Questions to Ask Your Insurance or Healthcare Provider
Health insurance plans can be complicated, and because your coverage may also affect your medical decisions, it's important to understand what is and isn't covered.
You can contact your insurance company yourself and ask them questions about your coverage, including whether or not your doctor is in-network with your specific insurance plan. Many physicians and hospitals also have offices that provide financial information and that may be able to help you understand what your plan does and does not cover, and what your financial responsibility may be for anticipated treatments.
When you are undergoing treatment for cancer, it's also extremely important that your insurance coverage is continuous. Be sure to pay all premiums on time, and if you change plans, don't let the old one lapse until you are fully covered by the new one.
Questions to ask your insurance company or health care provider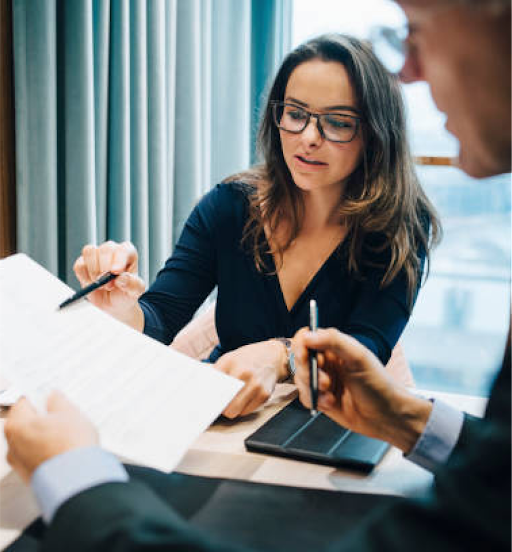 Other Options to Paying for Care
If you are not insured, have trouble paying your medical bills, or your medical claim has been denied, there are several ways to resolve the problem. Here are some options that may be available to you :
Ask your provider if you can establish a payment plan so that you can pay over time.
Meet with your provider's financial counselor to discuss your options, such as grants, funds or co-pay assistance.
If you are over 65, are disabled or have a child in your family dealing with cancer, find out if you're eligible for benefits under the Supplemental Security Income (SSI) program.
If you are in California :
Certain patients under 21 may qualify for California Children's Services.

You may qualify for MediCal.
If you participate in a Covered California plan, you may qualify for a subsidy that covers a portion of your monthly premiums.
Many pharmaceutical companies offer assistance for costs associated with medications.
Ask your hospital if they have a financial assistance program.
For more information, call :
Medicare: 1-800-MEDICARE (1-800-633-4227)
Medi-Cal: 1-800-541-5555
Covered California: 1 (800) 300-1506
California Children's Services: 1(800) 541-5555
Cancer and its treatment may also interfere with your ability to work and maintain your income, making it difficult to pay for such necessities as housing, food and transportation, but there are many organizations that can help people during such times of need. Your hospital's financial counselor or your doctor's office manager should be able to refer you to the appropriate programs.